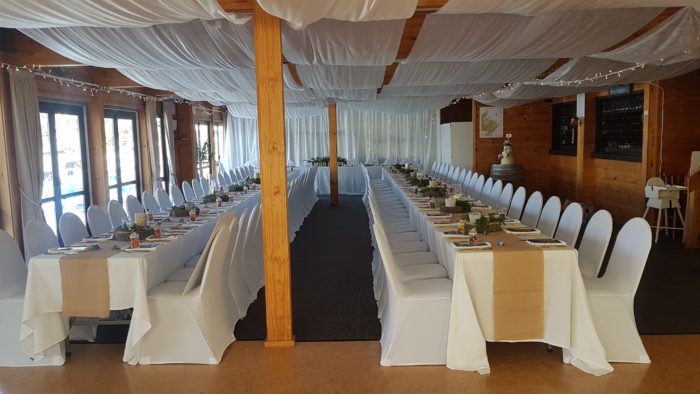 Our Club is a popular venue for birthdays, weddings, conferences and meetings.
Fully carpeted and with timber dance floor the setting is fabulous!
If you have an event coming up be sure to talk with us early in your planning to ensure availability.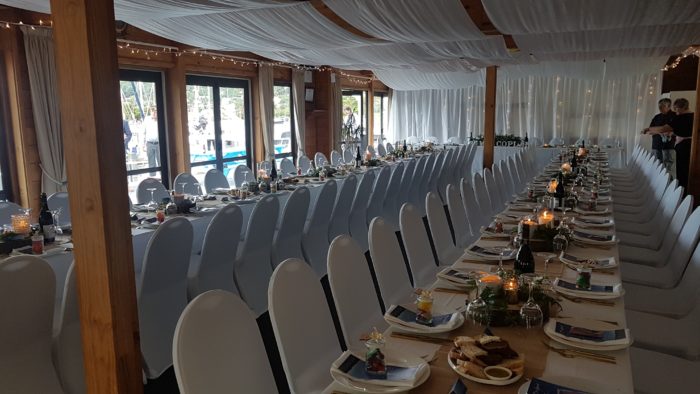 Our Wardroom can seat up to 100, although 90 for a seated meal is more comfortable.
Table or full buffet service, our caterer Deanne will help you with your menu options or you may wish to engage your own caterer.
We have a mix of round tables seating 8 or rectangle tables seating 6. Hire tables are also an option.
Bar service is included in your hire fee.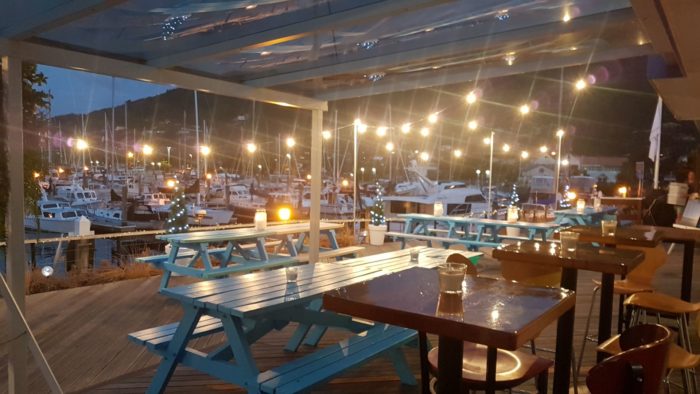 We work with you to ensure your special day is just that!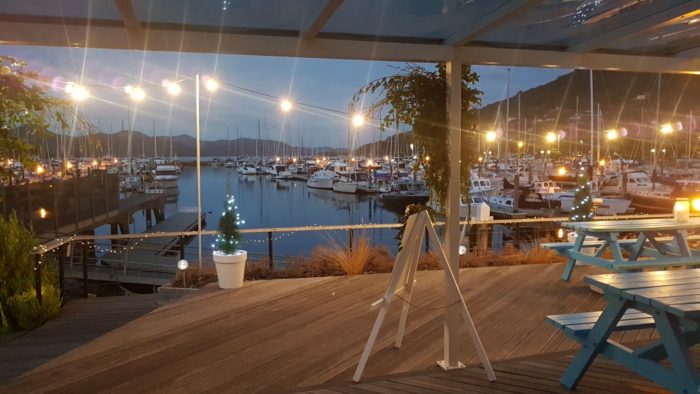 For more information please contact us on
office@waikawaboatingclub.co.nz
or phone (03) 573 6798
Contact our caterer – Deanne Stammers on 021 186 8823
the following information will give you an outline of what you can expect: